The bond of friendship between two dogs is heartwarming to see. They become inseparable and will do everything together. They will look out for one another, and both would cry whenever they get separated from their friend.
Two dogs named OJ and Blue Dozer came into a Richmond shelter as strays. It didn't take long for the staff and volunteers to notice that OJ and Blue Dozer were bonded pairs. OJ is a senior dachshund who had a variety of health problems, while Blue Dozer is a relatively healthy pit bull.
The staff at the Richmond shelter knew that it would be a challenge to get OJ and Blue Dozer to get adopted together. However, seeing as they are a bonded pair, they also didn't want to separate them.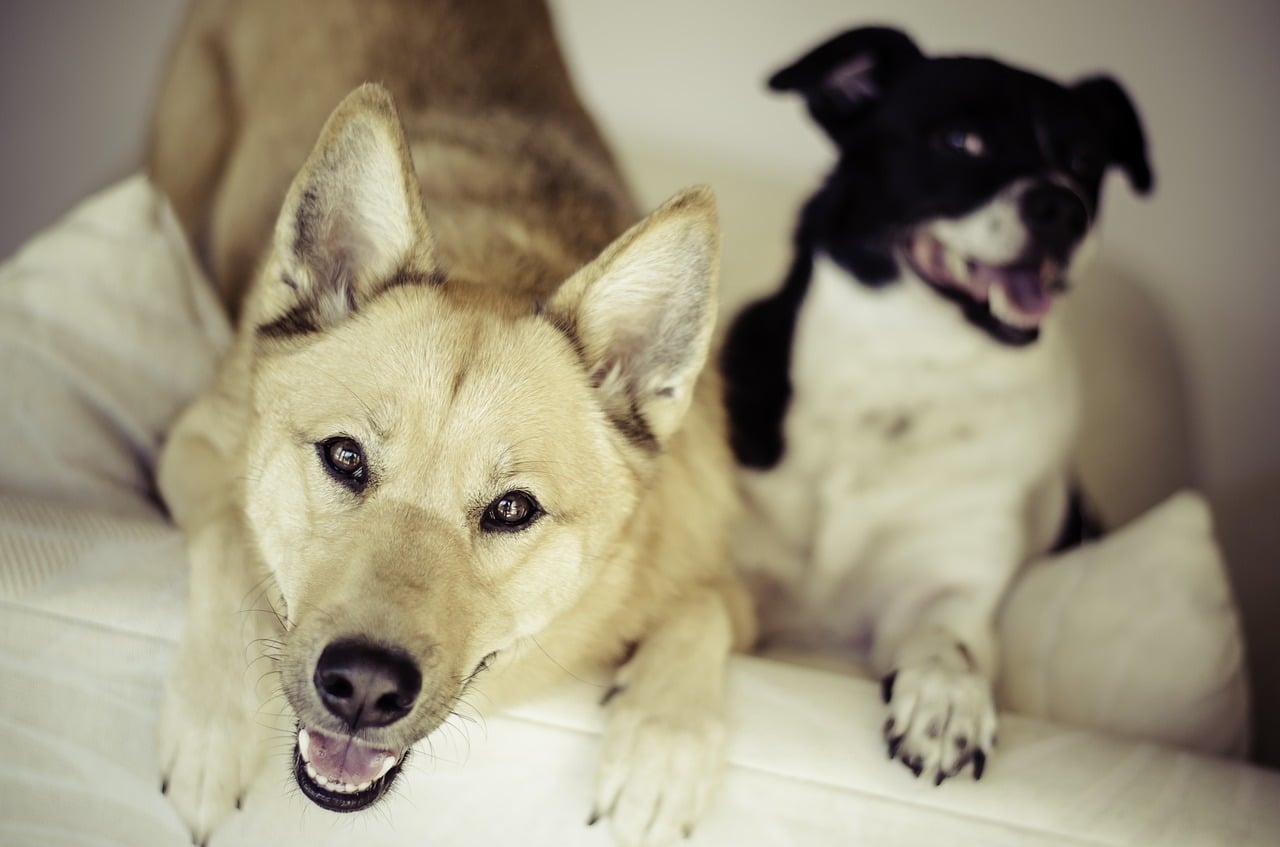 The staff at the Richmond animal shelter began to advertise the bonded pairs on the internet and mainstream media. Blue Dozer and OJ gathered a lot of attention, and their story was shared countless times. Eventually, someone came forward and adopted the two dogs.
The shelter staff and volunteers were ecstatic that someone was going to adopt the two dogs. However, they soon learned that the person who adopted the two dogs decided to leave the senior dog in an animal shelter in a town located miles away from Richmond. It seemed that they only wanted Blue Dozer.
Thankfully, the shelter was able to cancel the adoption and reunited OJ and Blue Dozer in Richmond. The shelter staff and volunteers were afraid that the two dogs wouldn't get adopted. They knew that a bonded pair is hard to get adopted, but having one of the dogs as a senior dog is a lot harder.
However, they didn't give up, and their patience paid off. A family who followed Blue Dozer and OJ's story came forward and adopted the two dogs. This time, they were sure that both dogs would stay together. Here's a heartwarming video of OJ and Blue Dozer's story. Thanks to the people who adopted the bonded pair, the two dogs will finally have a place to call their forever home.
Video Source WTVR CBS 6 via YouTube
Facebook Comments