Most people's idea of a great holiday would be going to an exotic destination with family and friends. Most people would imagine themselves having a lazy day by the beach or pool with resort staff serving a cold cocktail. However, one family's idea of a vacation is very different from most people.
Instead of going to the beach or the mountain cabin to have a relaxing time, this family spends their vacation rescuing dogs in Mexico. Christi and Juan Camblor founded Compassion Without Borders, whose mission is to save as many stray dogs as they can in Mexico and get them adopted by a loving family back in the US.
Whenever they think of going on a holiday, the family travels to Mexico by car. Once they cross the border, they start looking for stray dogs and begin rescuing them. Most of the time, the family would catch ten to fifteen dogs in a single day. However, there are times when they do find themselves catching twenty or more.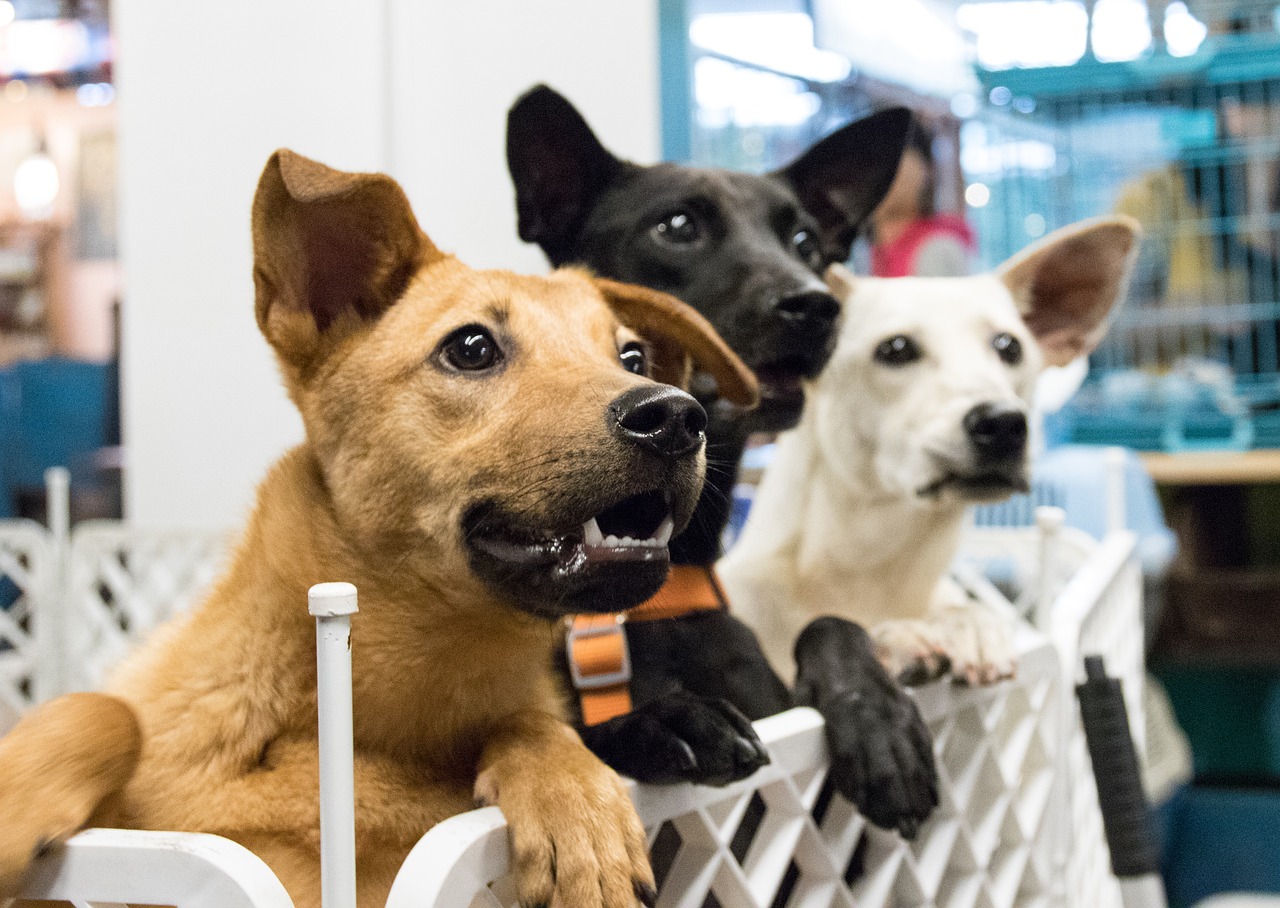 All the dogs the family rescues are taken to their shelter in Mexico, where they will get treatment from a veterinarian and get vaccinations. The dog's health also gets thoroughly assessed, and if they find any problems, they make sure that the dogs get the medical treatment so they can be healthy enough to be ready for adoption.
Once the dogs are deemed healthy, the family move the dogs to their shelter in California, where they wait to get adopted into their forever homes. They really don't have to wait long because as soon as they arrive, dozens of people are already waiting to adopt the dogs they bring in from the other side of the border. Moncho and Christi's son, Diego, also helps out with the rescues, and he loves it.
The organization believes that no dog should be left behind. They will continue rescuing dogs until no more dogs need to be saved. Compassion Without Borders works tirelessly rescuing stray dogs in Mexico. They even take dogs from overcrowded shelters in Mexico and give them a new life in the US.
Here's a video of how the family spends their vacation time rescuing dogs. With their heart and compassion, the dogs they rescue will surely have a second chance of having a happy home. Rescue organizations like Compassion Without Borders makes a huge difference in the life of these beautiful animals.
Video Source The Dodo via YouTube
Facebook Comments