After his family moved out, Roscoe found himself all alone in the abandoned house. Still, he tried his best and kept his spirits up.
Roscoe's owners tied him into a crate. Except for some straw, he had nothing to protect him from the extreme cold. His owners dropped by once every week to toss him some kibbles. But that didn't last long.
Roscoe eventually ran out of food and water. Heavy snow also started falling in the southern part of Illinois. No matter how hard he tried, Roscoe realized how bad his situation was.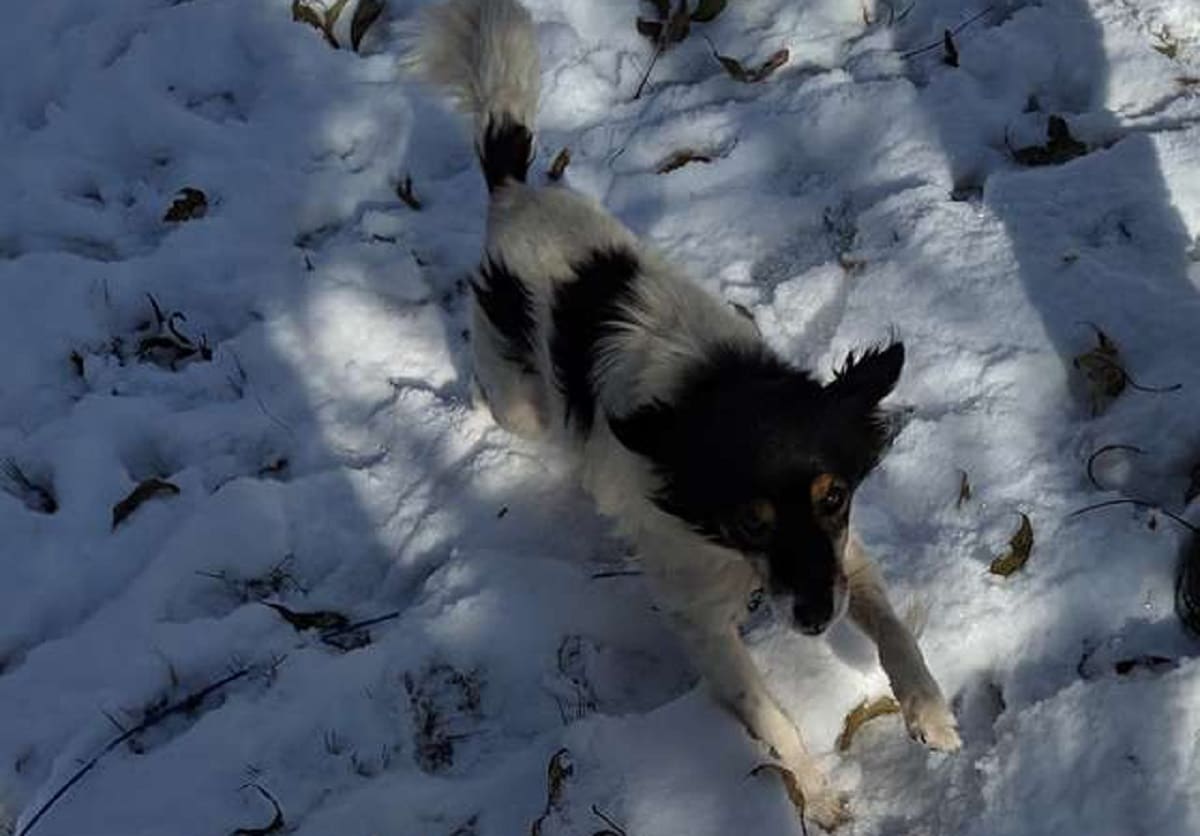 Thankfully, a Good Samaritan looked out for the little pup. Last Saturday, the concerned citizen reached out to Effingham County Animal Control and Shelter. As soon as they heard of Roscoe's ordeal, Warden Michelle Shoot and Office Vanessa Skavlem rushed to the scene.
Both the ladies knew they had to act fast in order to save the dog. It snowed heavily the night prior, and the temperature is too cold for anyone to be staying outside. Roscoe weighed less than ten pounds, and he shivered to death when Michelle and Vanessa found him.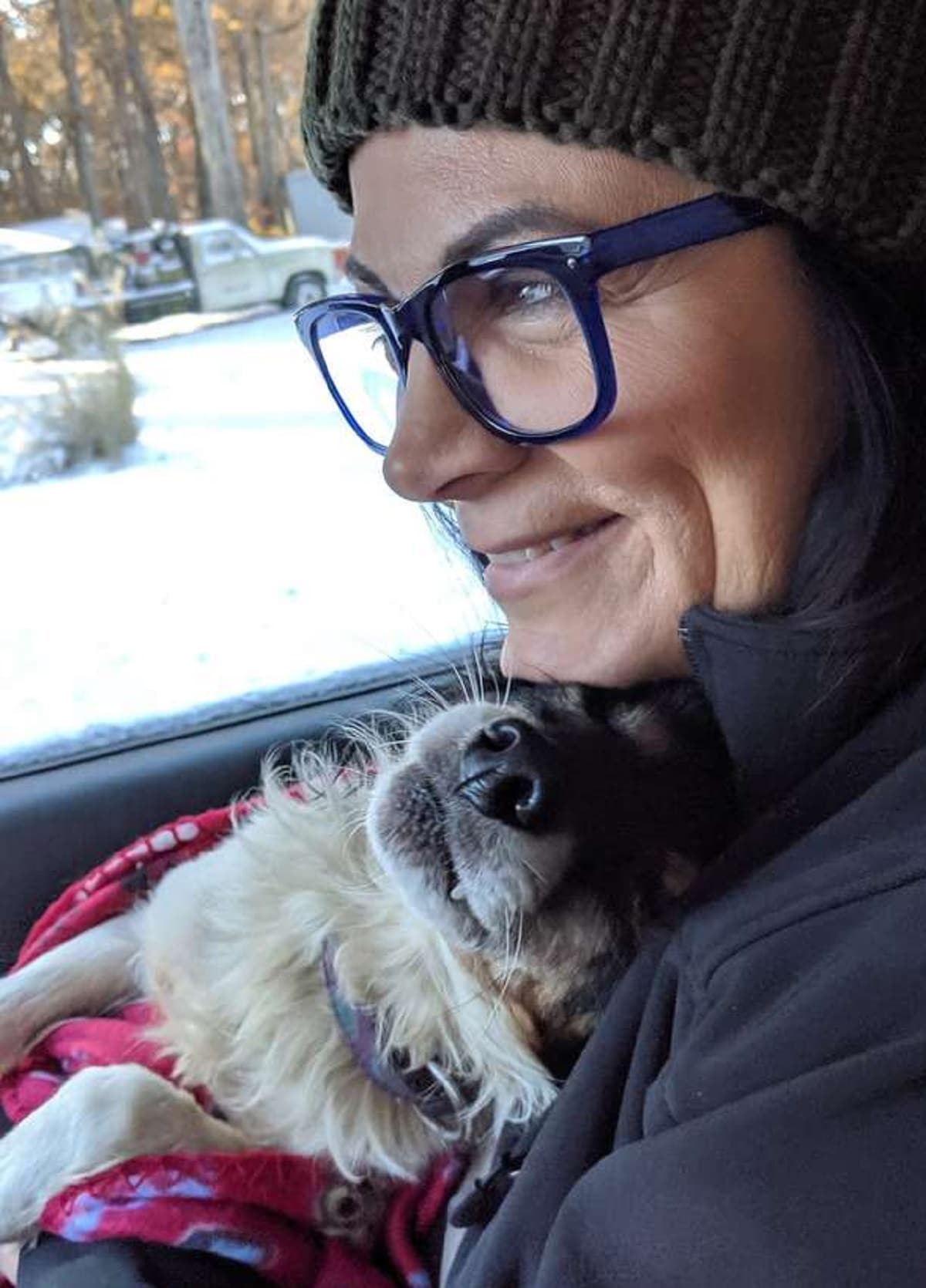 The moment Roscoe saw his rescuers step out of their car, he knew he's safe. He is so happy that he's been found. He ran toward them as if he's known Michelle and Vanessa forever.
The women wrapped Roscoe and kept him warm using a blanket. The little dog couldn't contain his happiness. He is so grateful that he's feeling warm for the first time in weeks. He whined because he is thankful for his rescuers.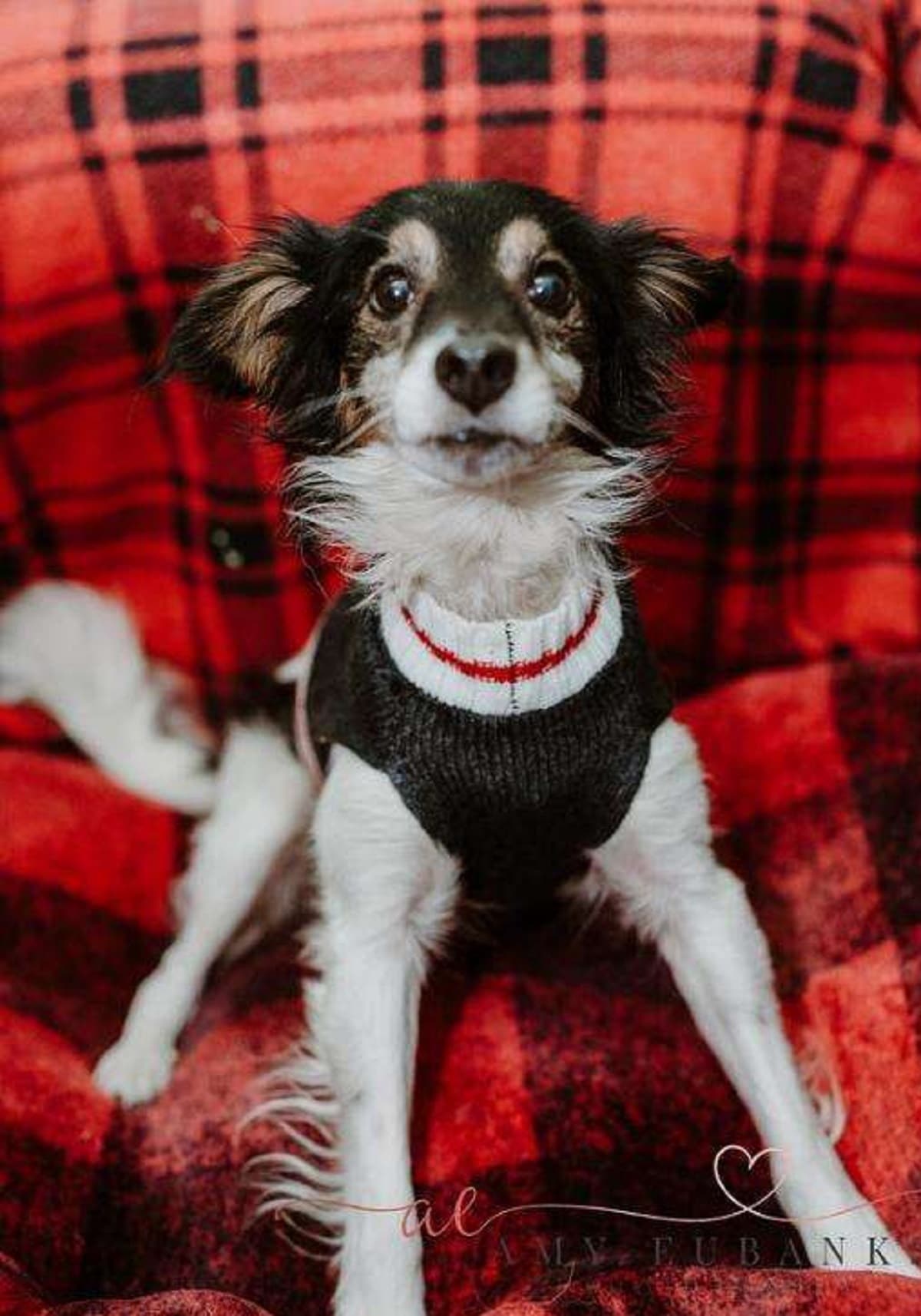 Michelle and Vanessa gave Roscoe some biscuits while they were on their way to the shelter. After a few bites, Roscoe started to relax and fell asleep on Michelle's arms.
Now that he's being cared for by his shelter friends, Roscoe will never be alone and out in the cold again. He is in a heated environment and will never run out of comfortable blankets to keep him warm. He is incredibly grateful that he's finally safe, and soon enough, he will be with his new forever family.
Credits to Vanessa Skavlem
Facebook Comments